[Improved Braking] Brompton specific lightweight brake levers, bell, shifters fully integrated!
When installed on the Brompton, the owner will definetly love the bike even more!
And... for safety reasons you can't "let go" for too long:
This is what we call a "brake levers".
For a while BIKEfun wanted to develop a Brompton specific brake lever,
And by chance, an opportunity appeared in 2017,
Brompton designed a new brake lever that integrates shifting and bells,
Because now if you only change the brake lever, you won't be able to use it on a new Brompton.
BIKEfun completely redesigned the brake lever and ofcourse it is a "Brompton Specific"
CNC machined / lightweight brake lever.
We don't compromise any function.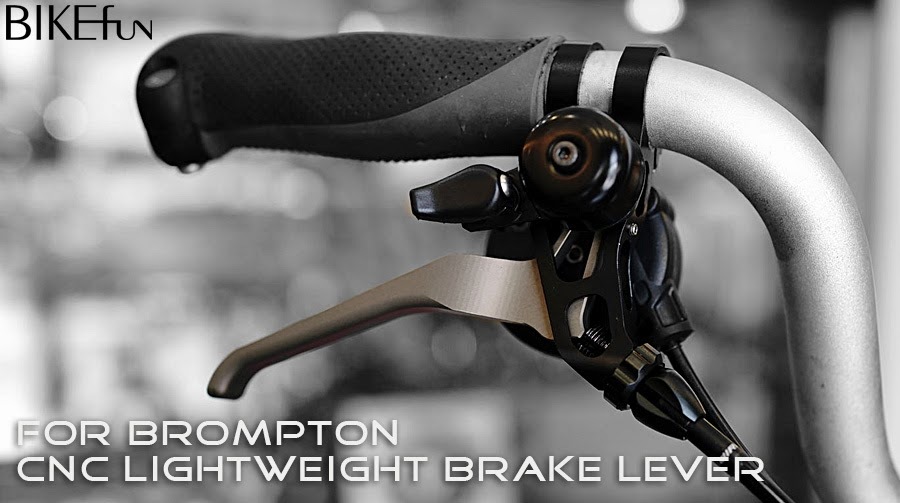 This is the original Brompton brake lever, one single side weighs 77 grams.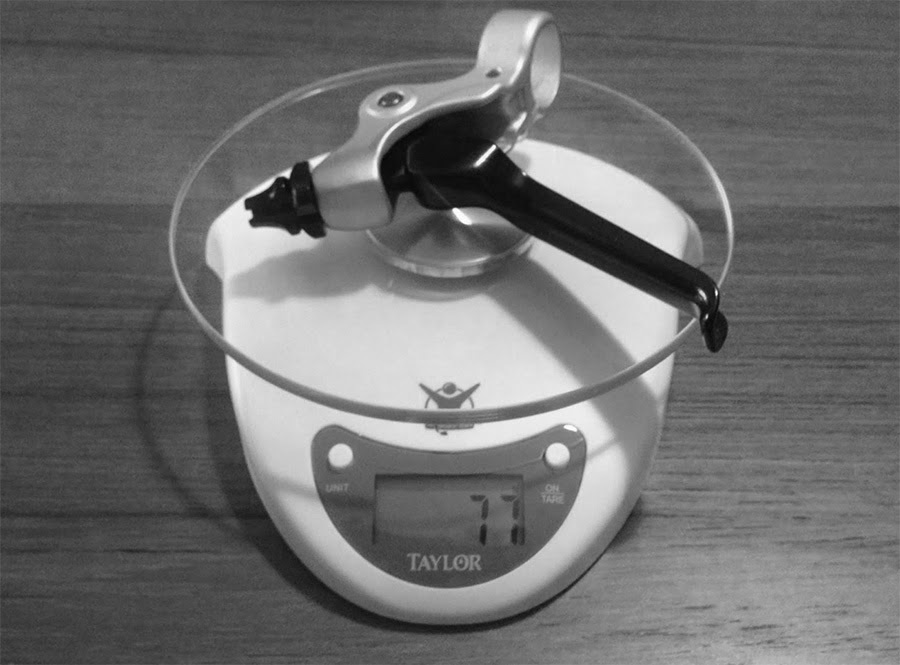 In 2018, BIKEfun present the lightweight brake lever for Brompton first time. Keeping the original bell's position of installation!
Let Brompton owners can keep their Brompton's weight light, and keep the same practicability! The original bell can adjust the angle of bell hammer, so you can instal any side on lever.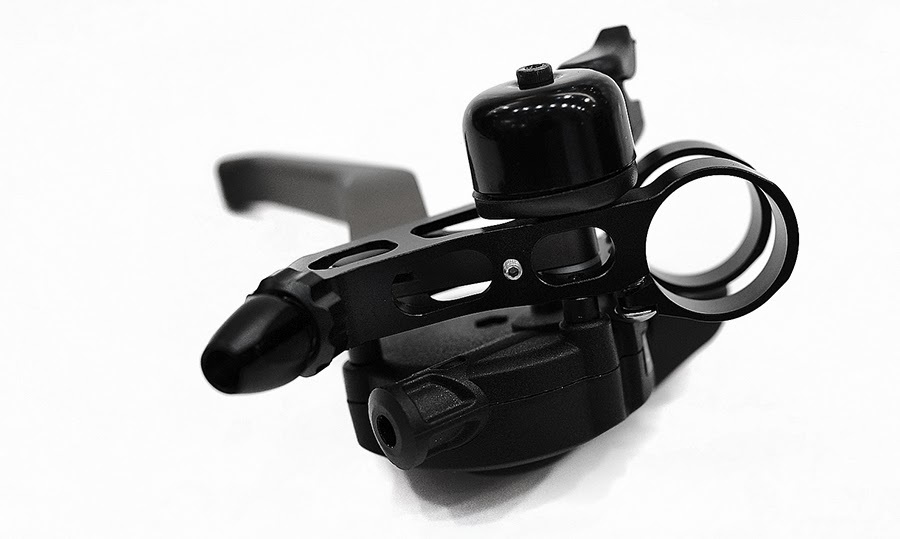 BIKEfun's lightweight brake lever for Brompton keep not only the original function and angle, but also mechanism of brake cable tension adjustment and lever reach adjustment by mechanical calculation and CNC processing.Let you have very nice linear of braking force, and more powerful ever!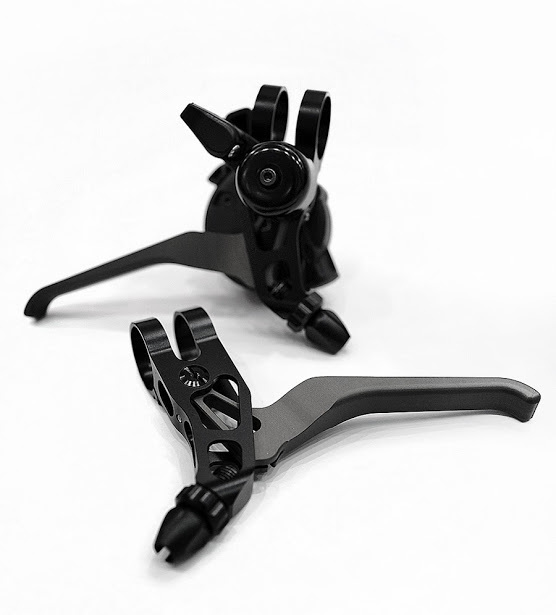 Very light 7075 alloy with CNC cutting, substantial weight loss! The lever has a heavy duty anodized treatment which increases durability!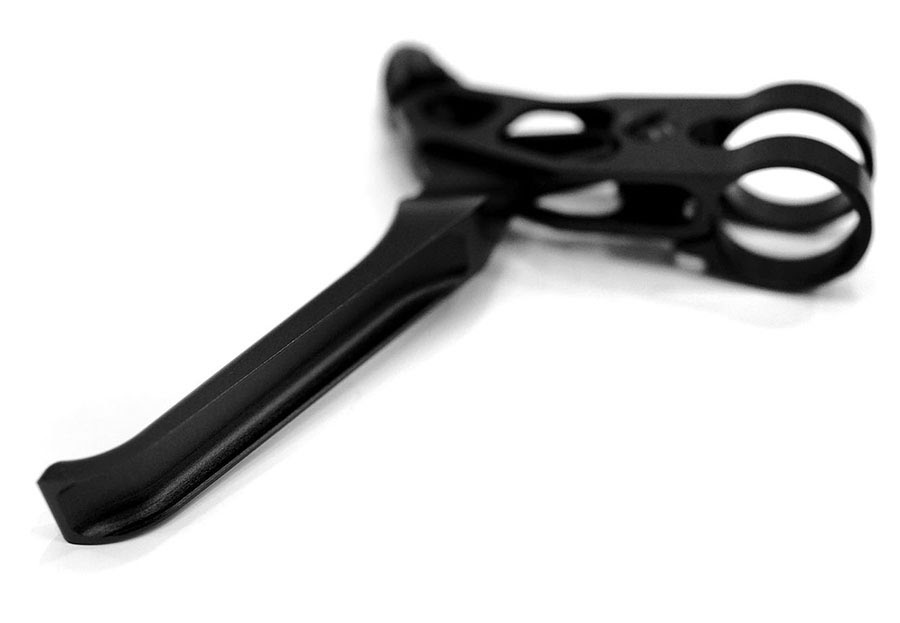 Angle of brake cable and lever's rising are just like original brake lever, so you don't need to worry about.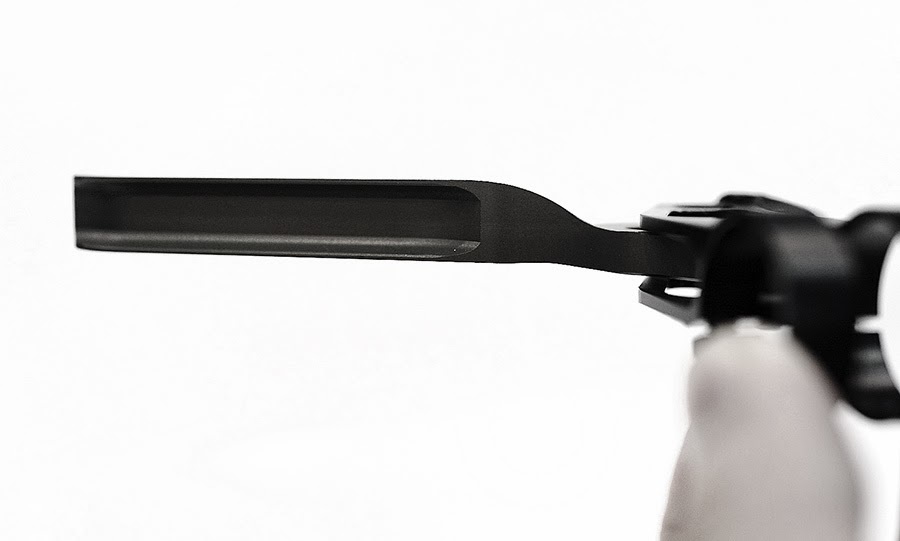 In the end of 2018, BIKEfun let it get upgrade! Second version increase the durability and fineness.
BIKEfun CNC Brake Lever NT$4,500
We are able to reduce the weight by a whopping 43%, meaning a pair of our lever weighs only 91 grams.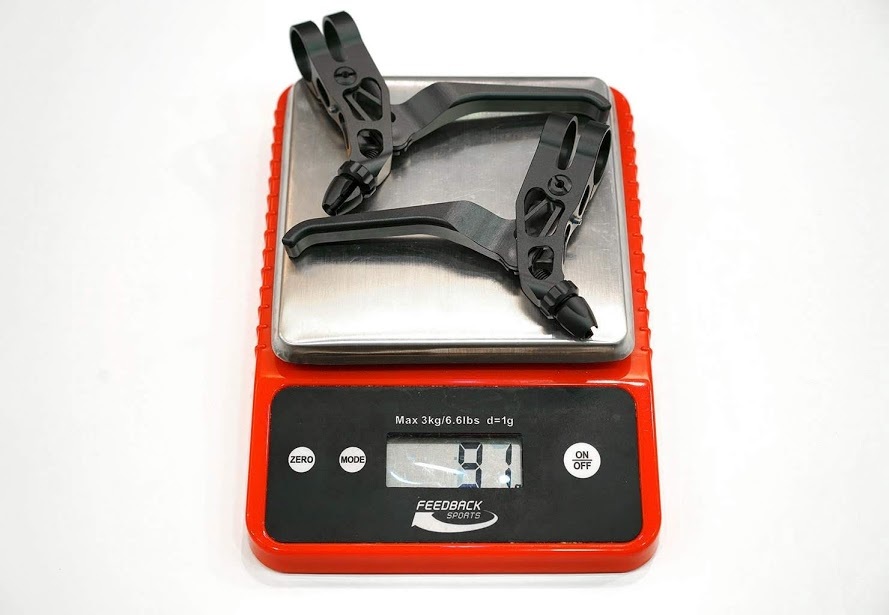 100% design for Brompton brake caliper, you don't need endure bed braking force and handling.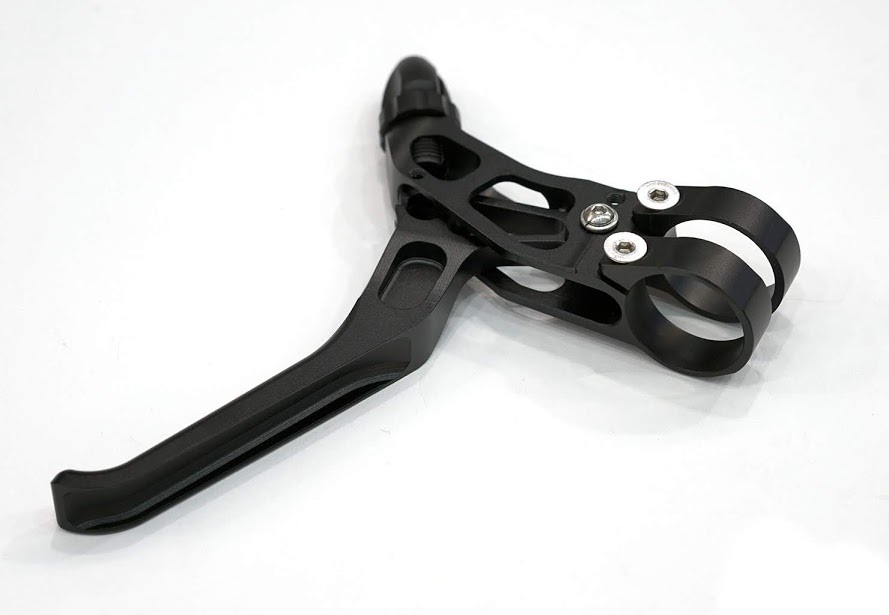 Only need a 1.5mm hex tool to adjust lever reach.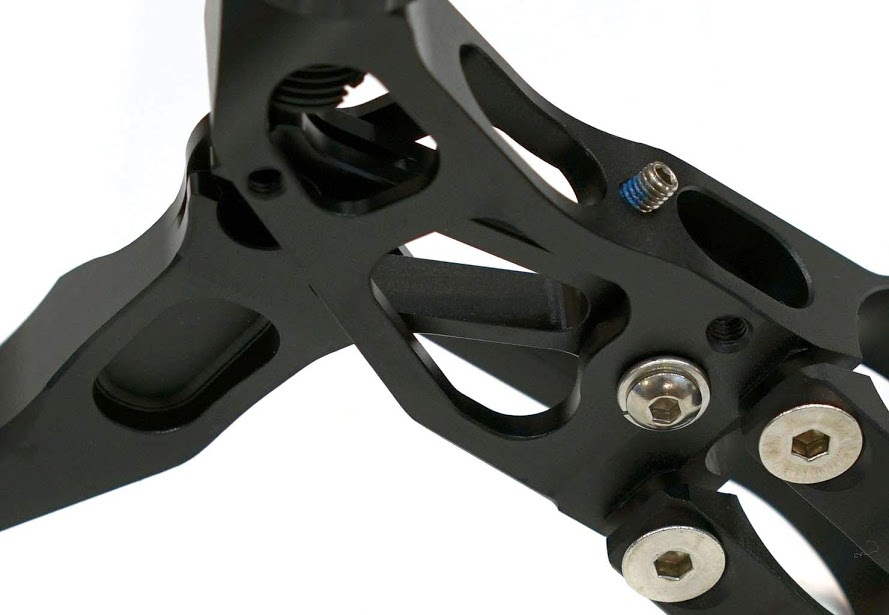 New version brake lever looks almost like the same as first version, but increasing the structure and screw hole!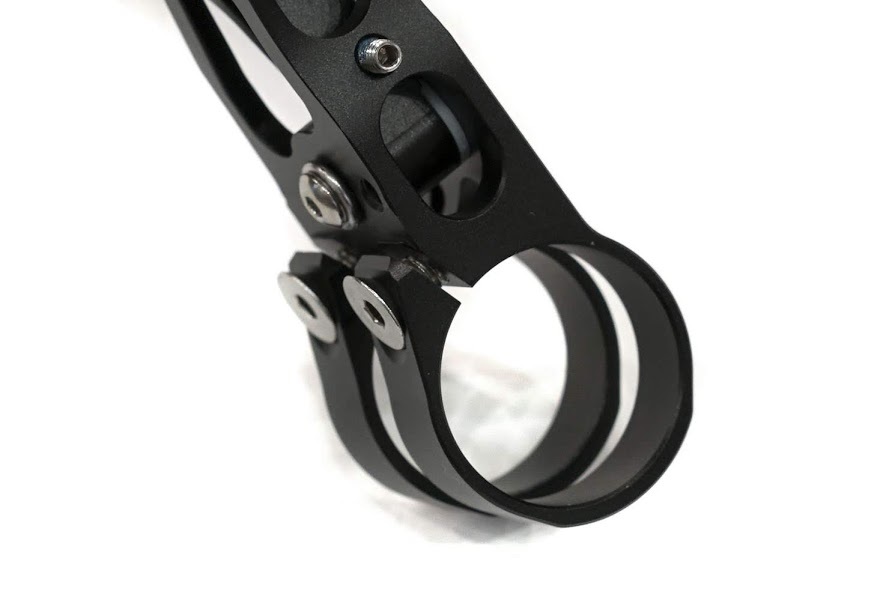 Special structure and angle design, you will only need 2/3 of input to the lever to have the same brake output, brake effortless.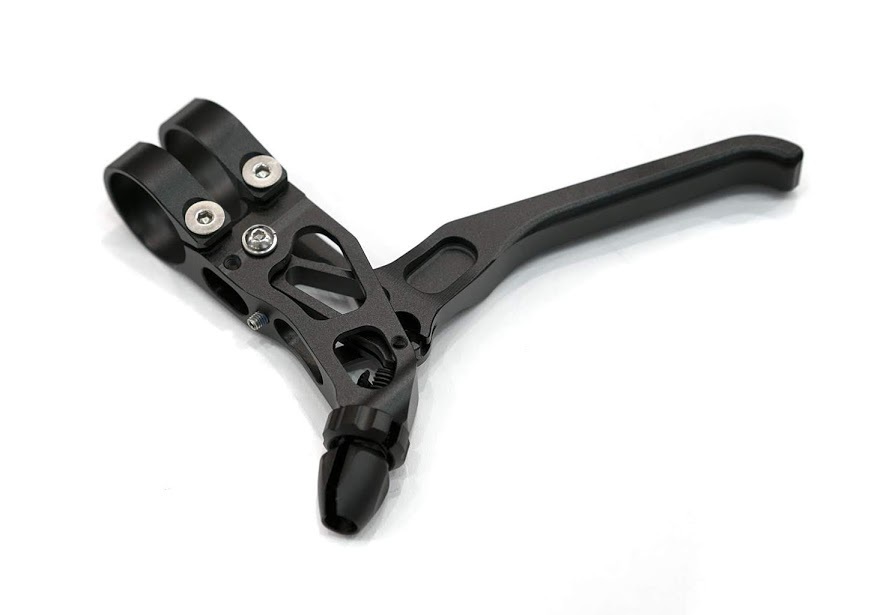 ---
BIKEfun DESIGN brompton CNC Brake Lever Installation.
assemble sample: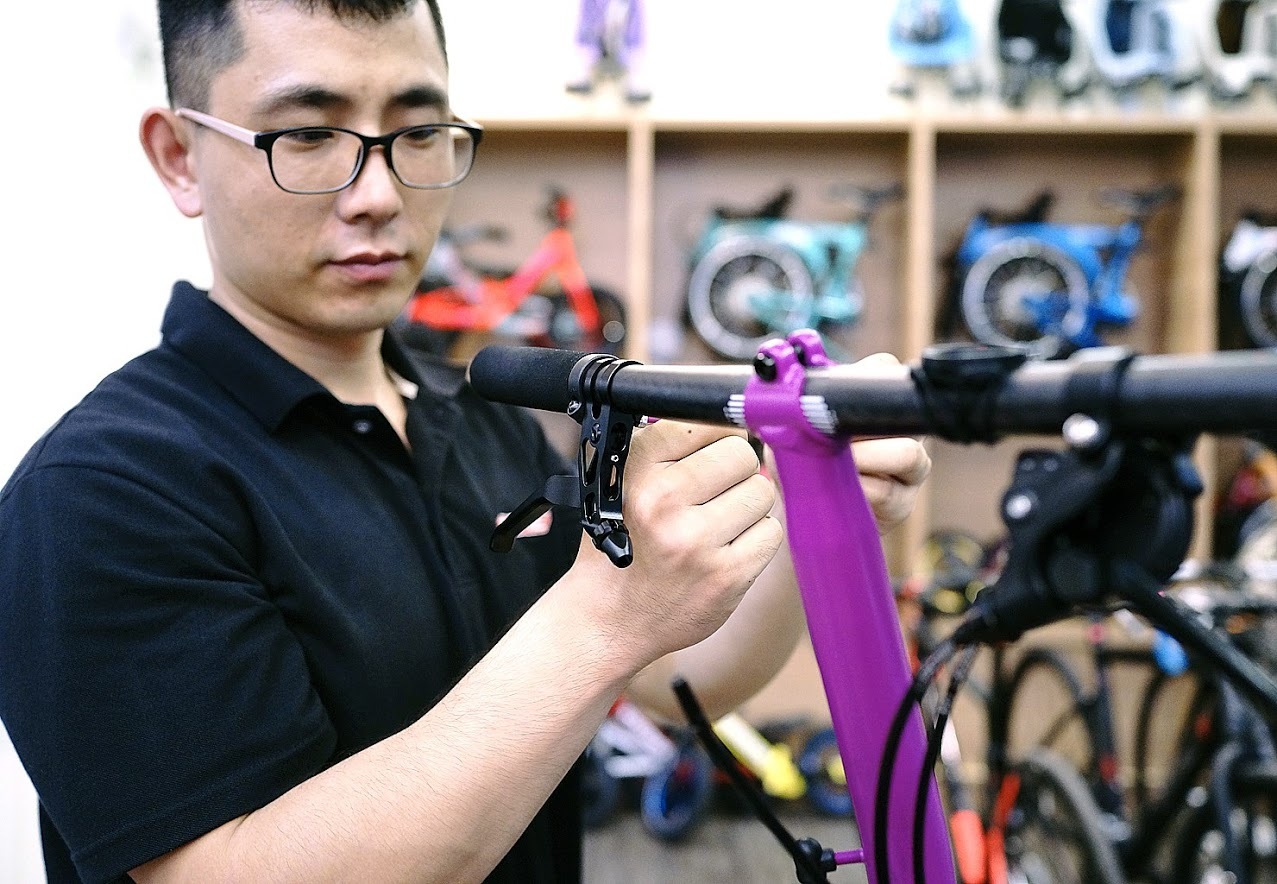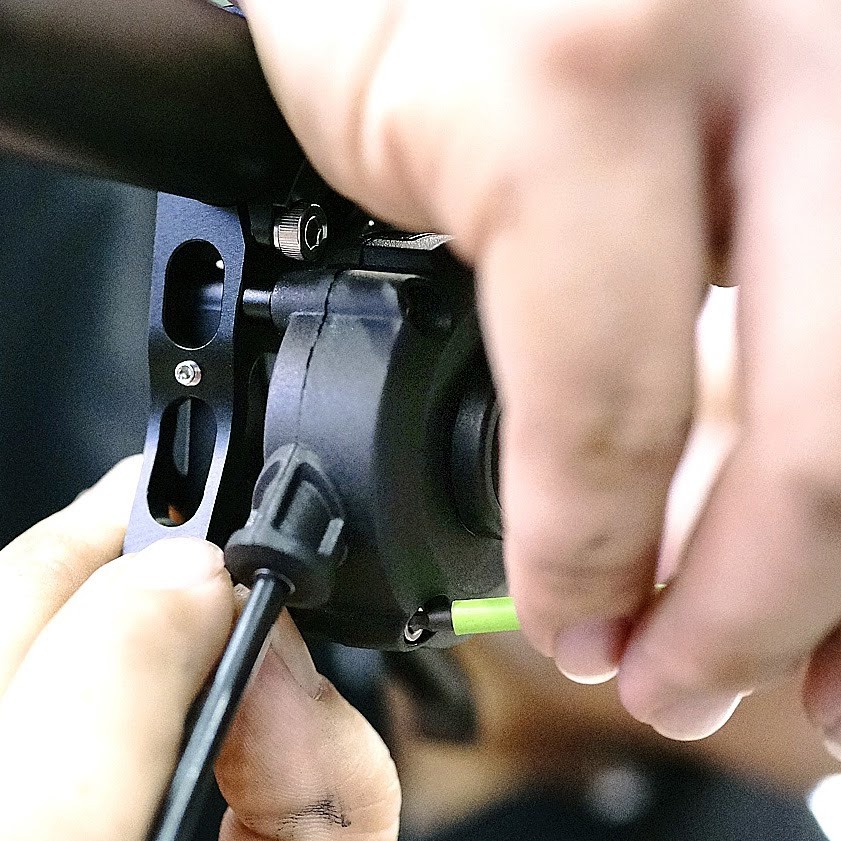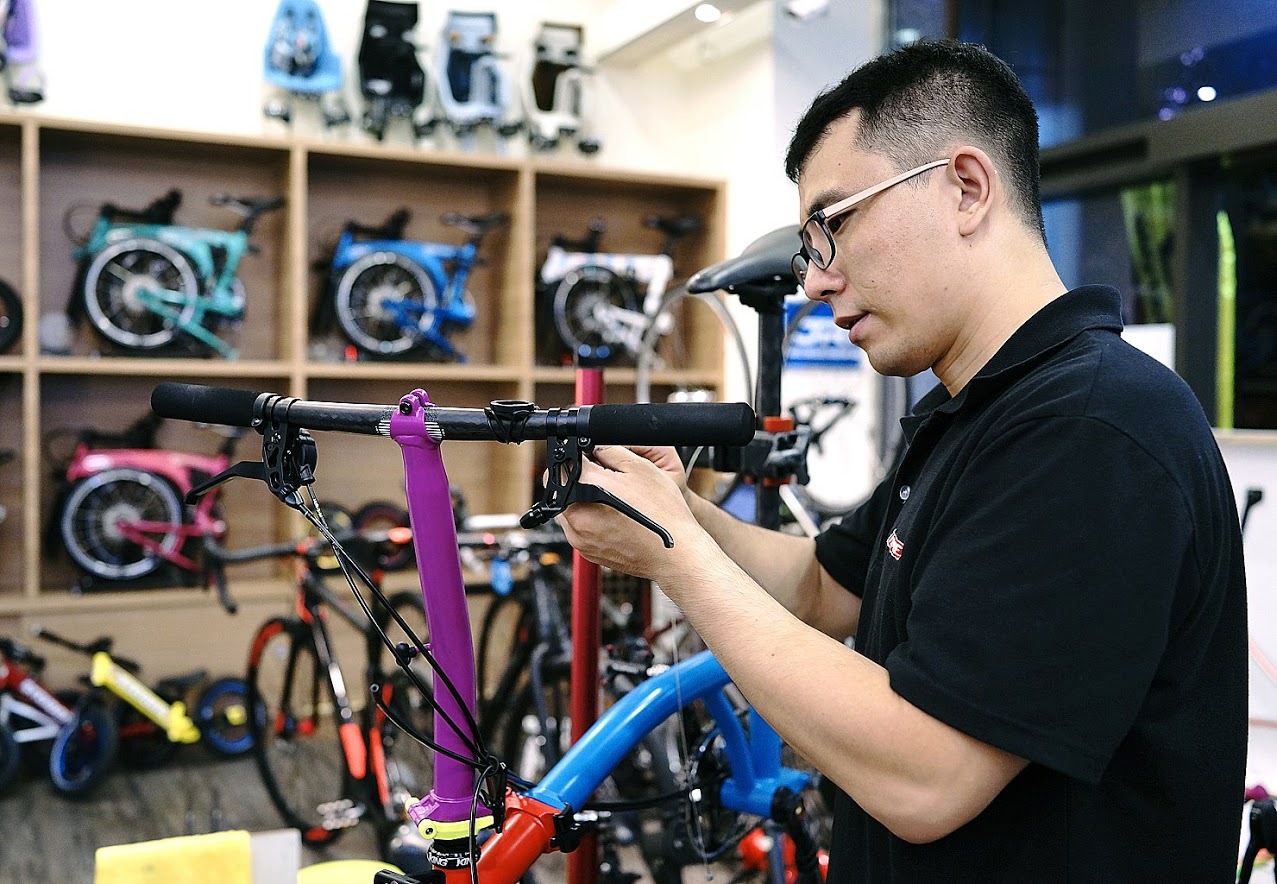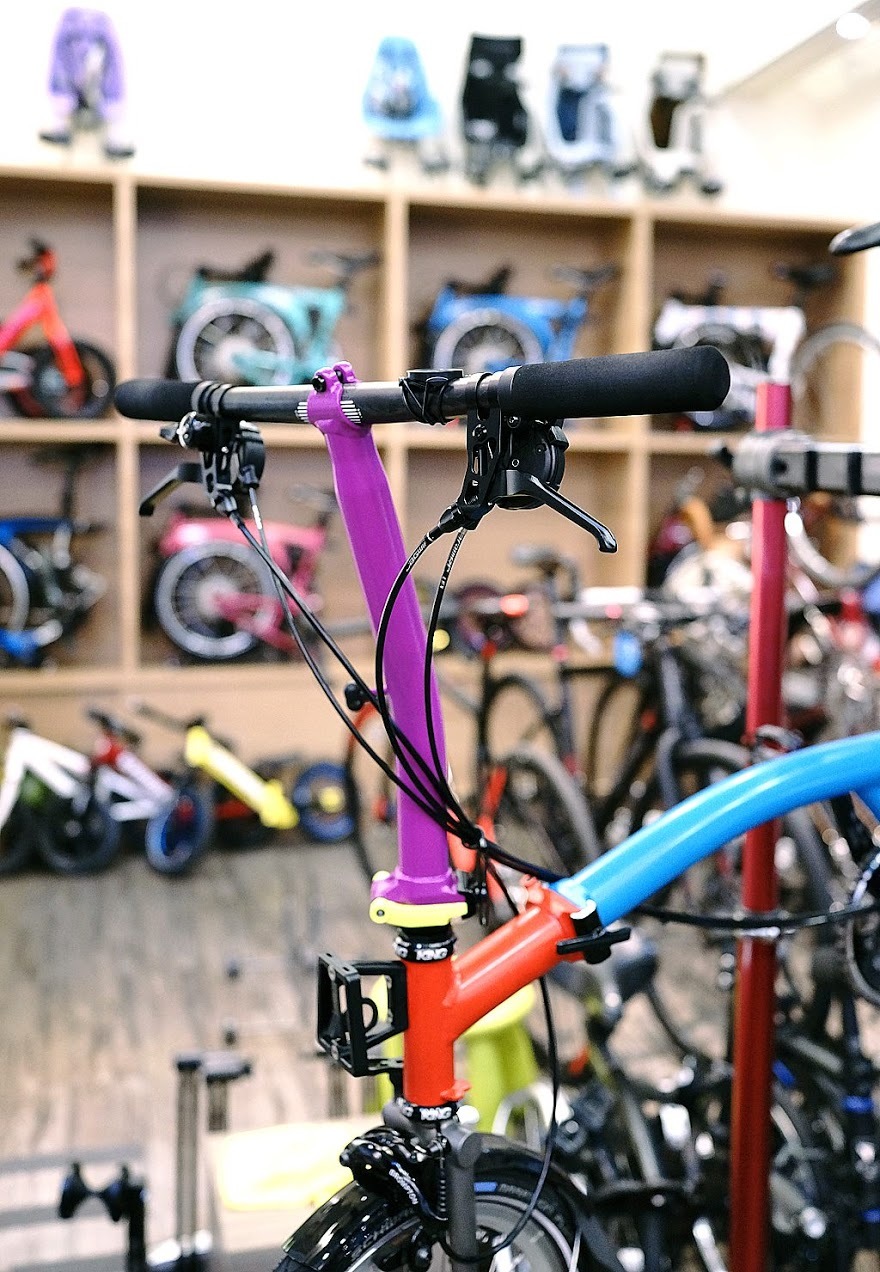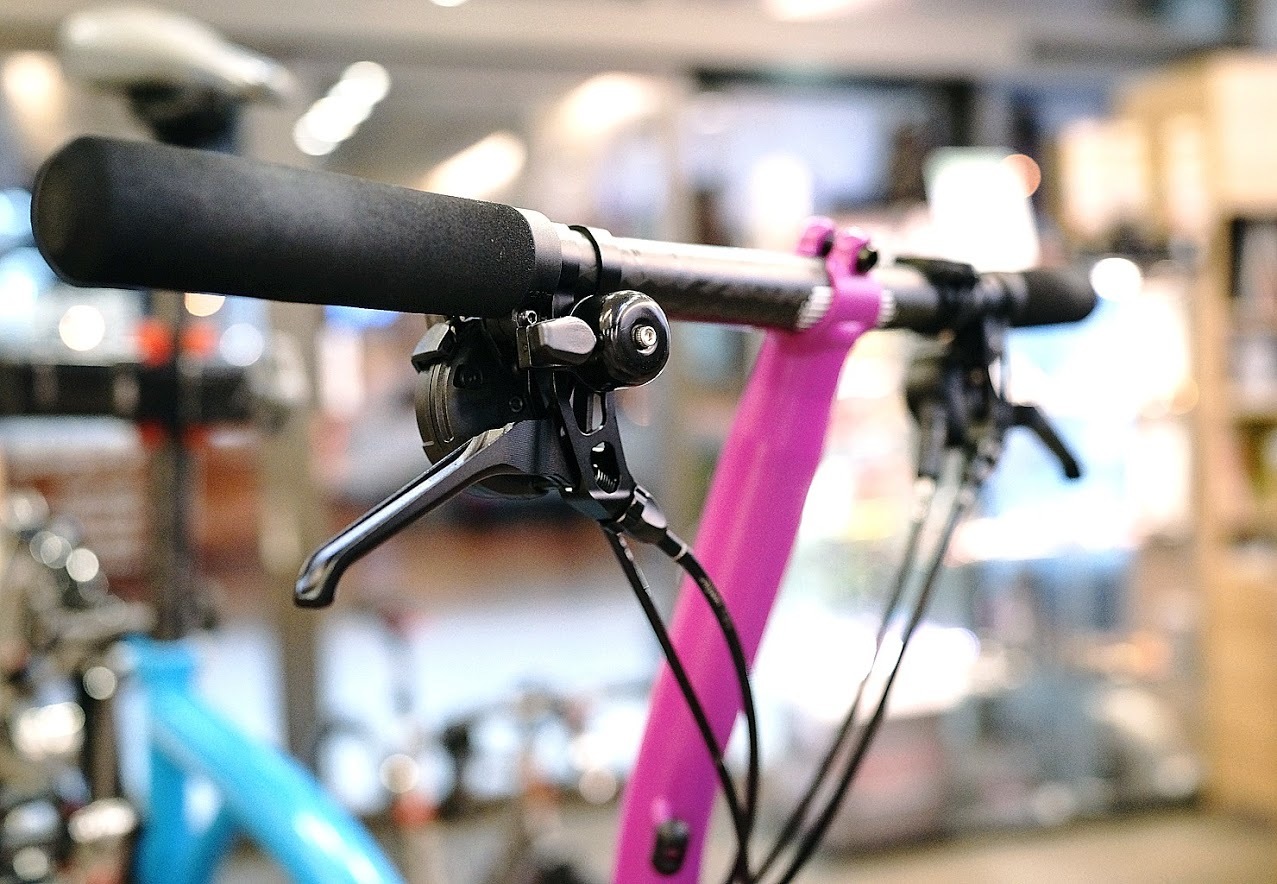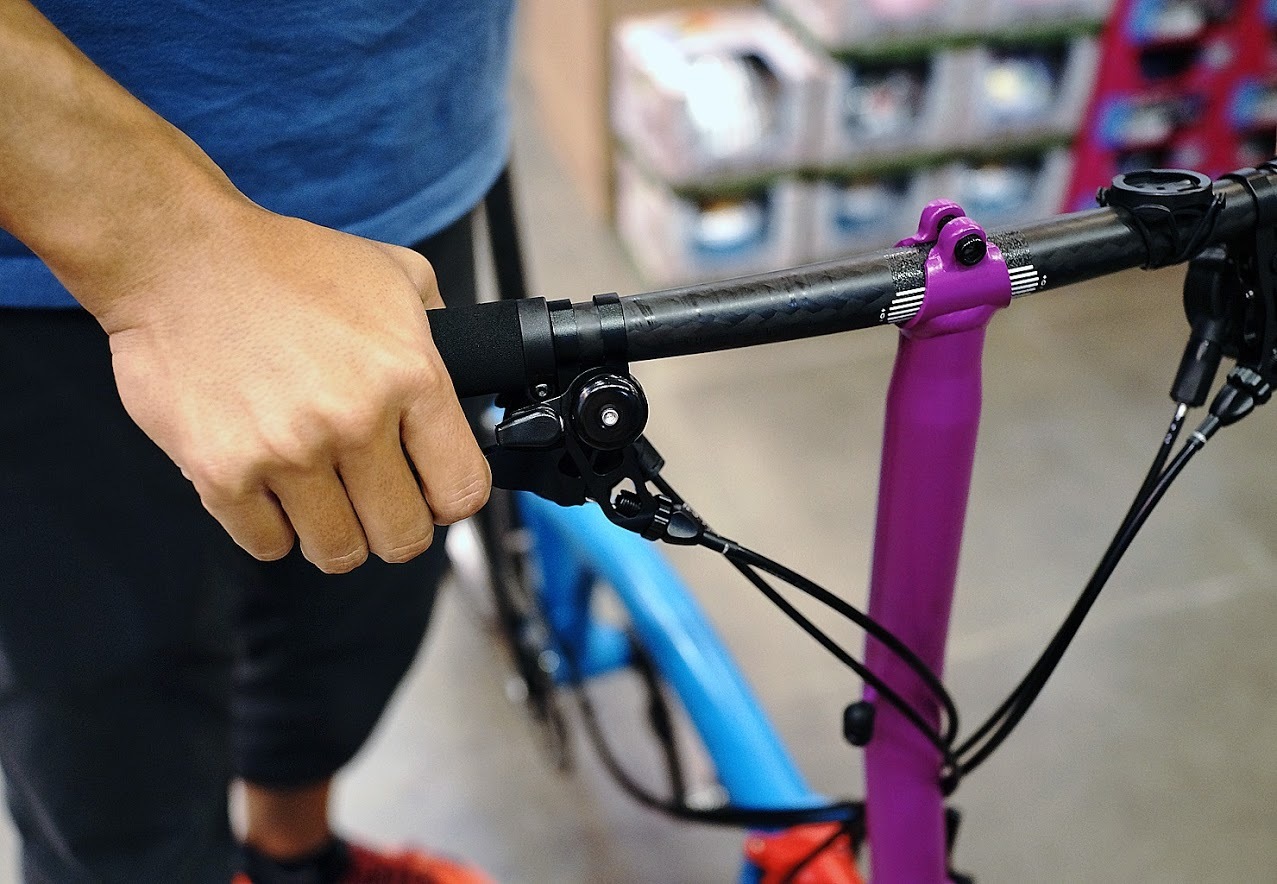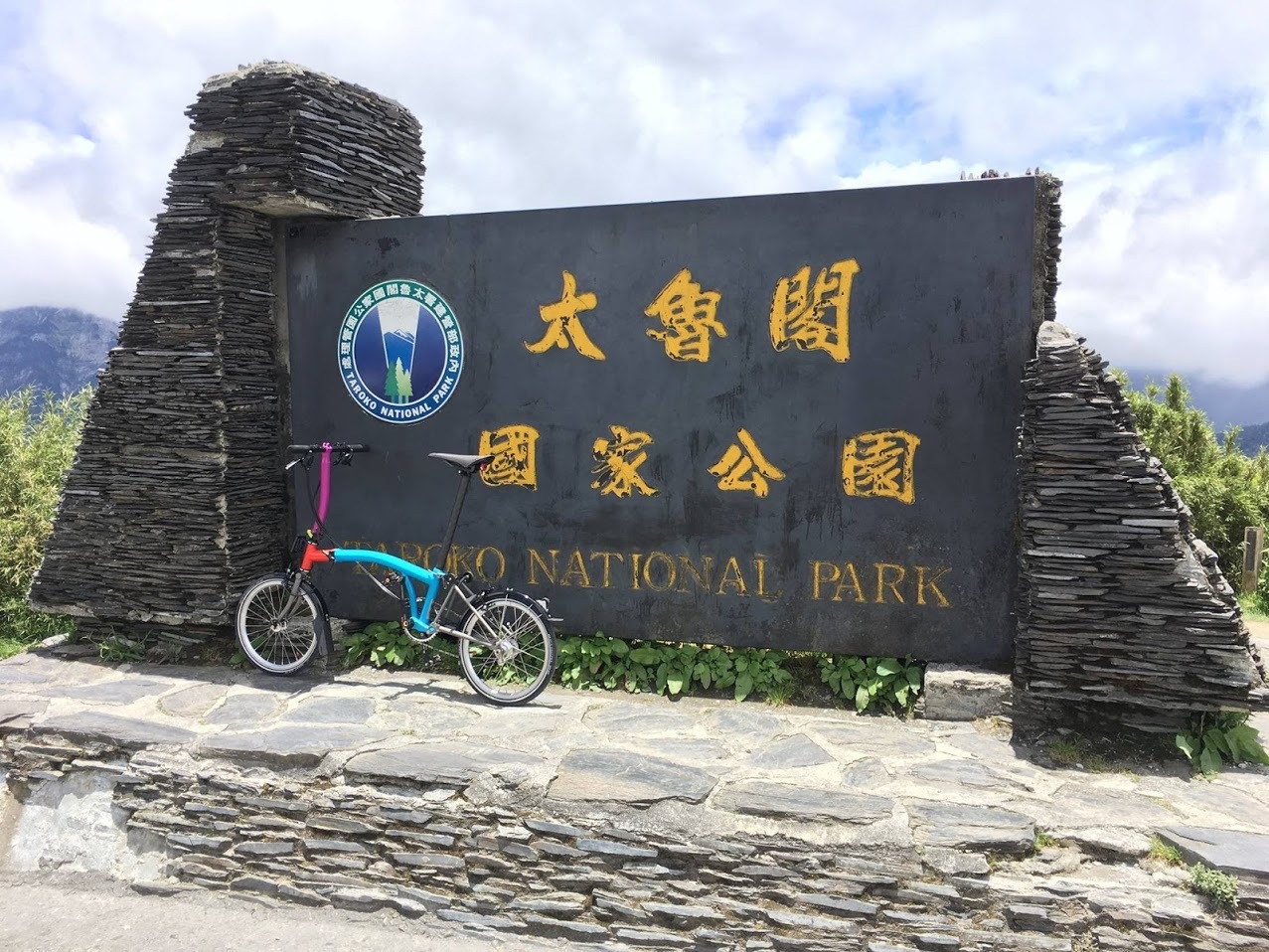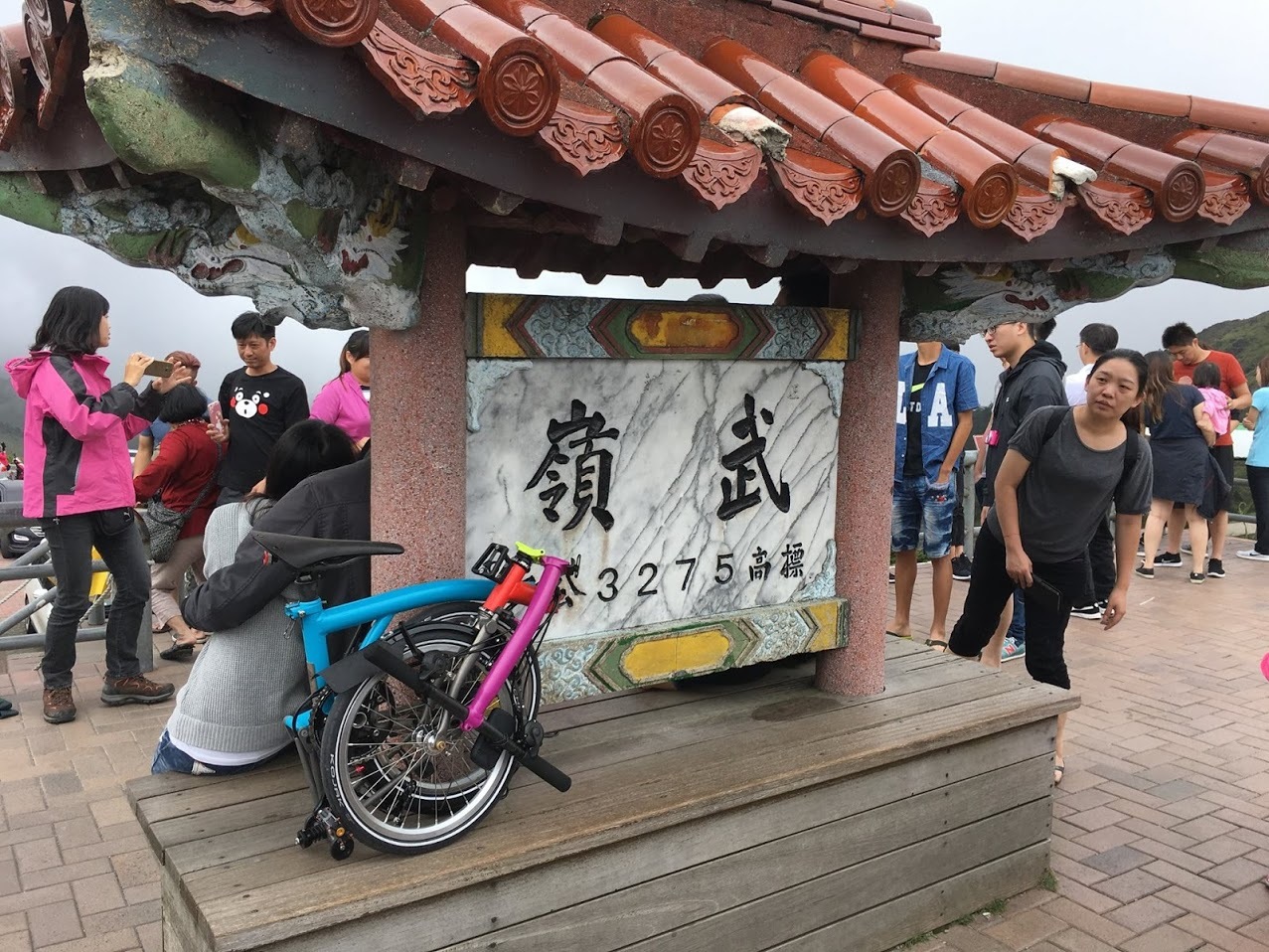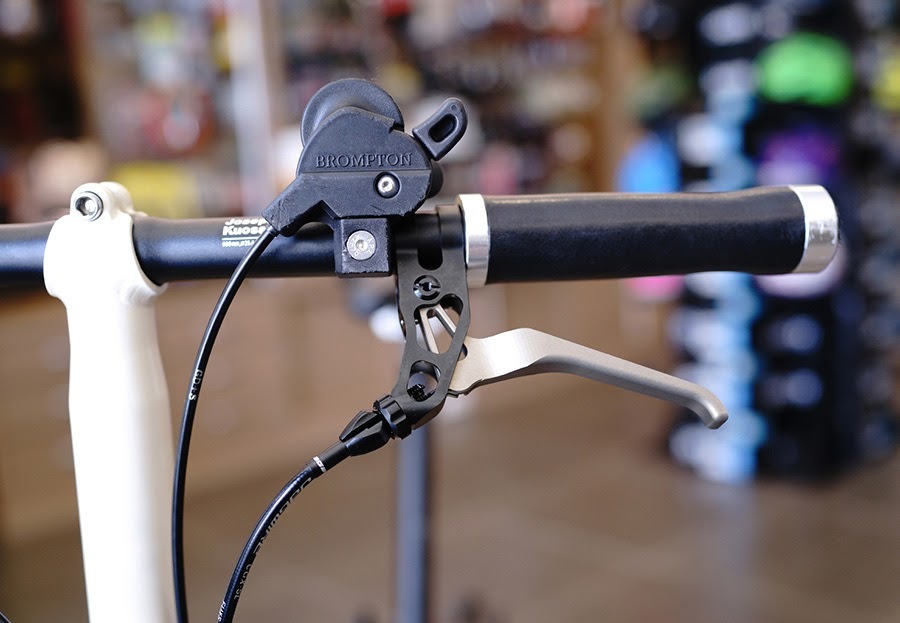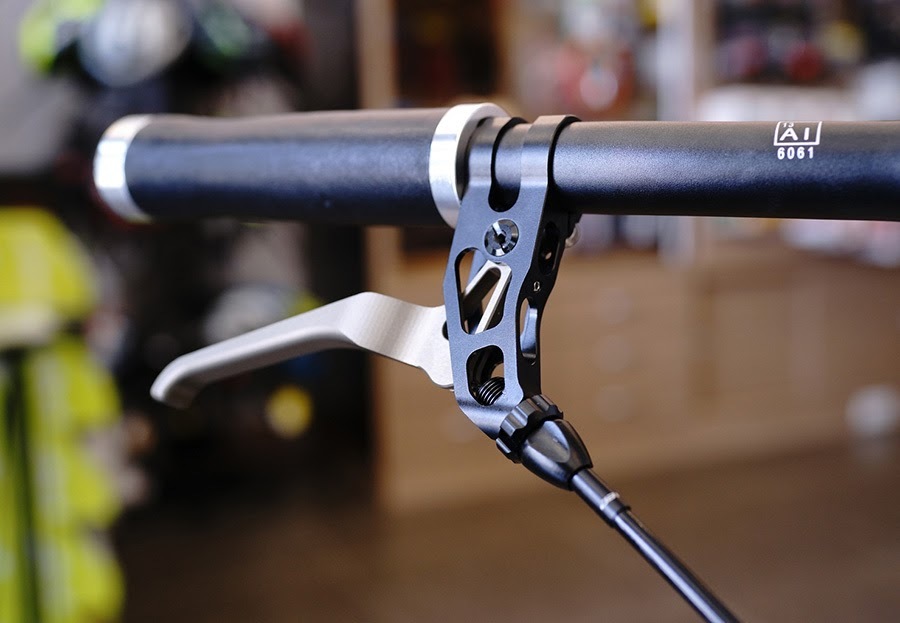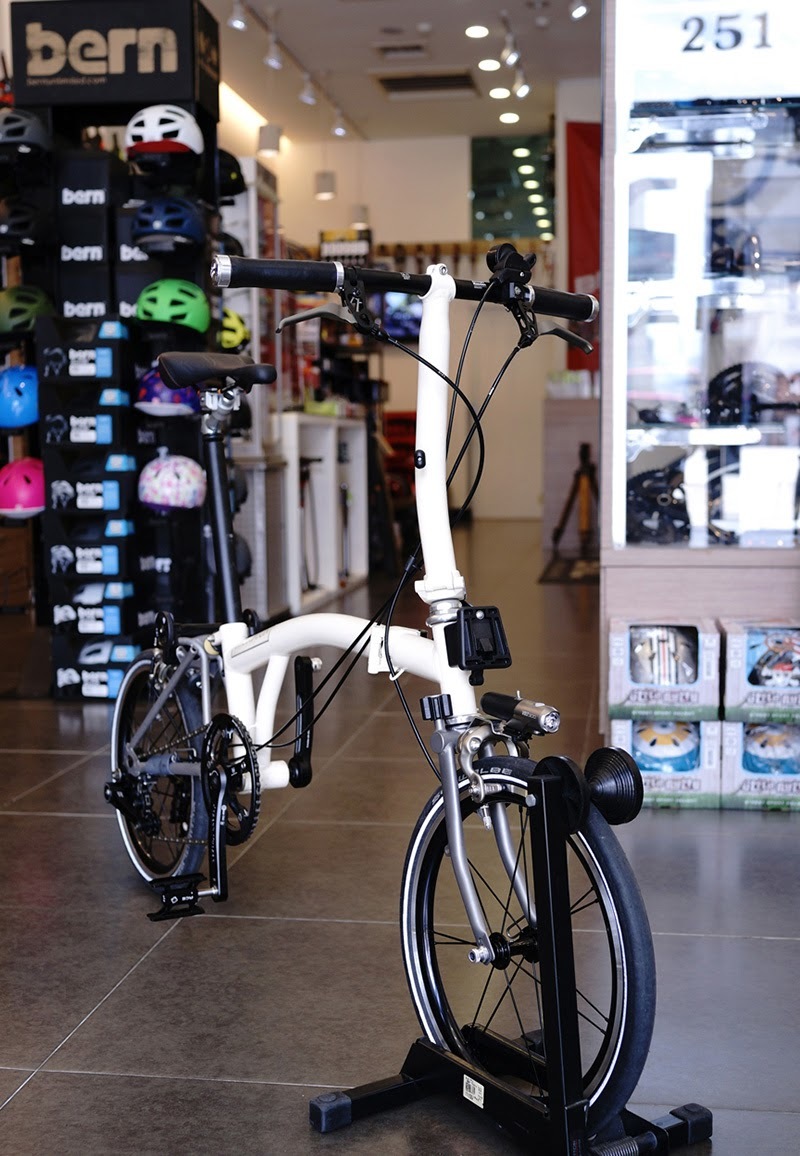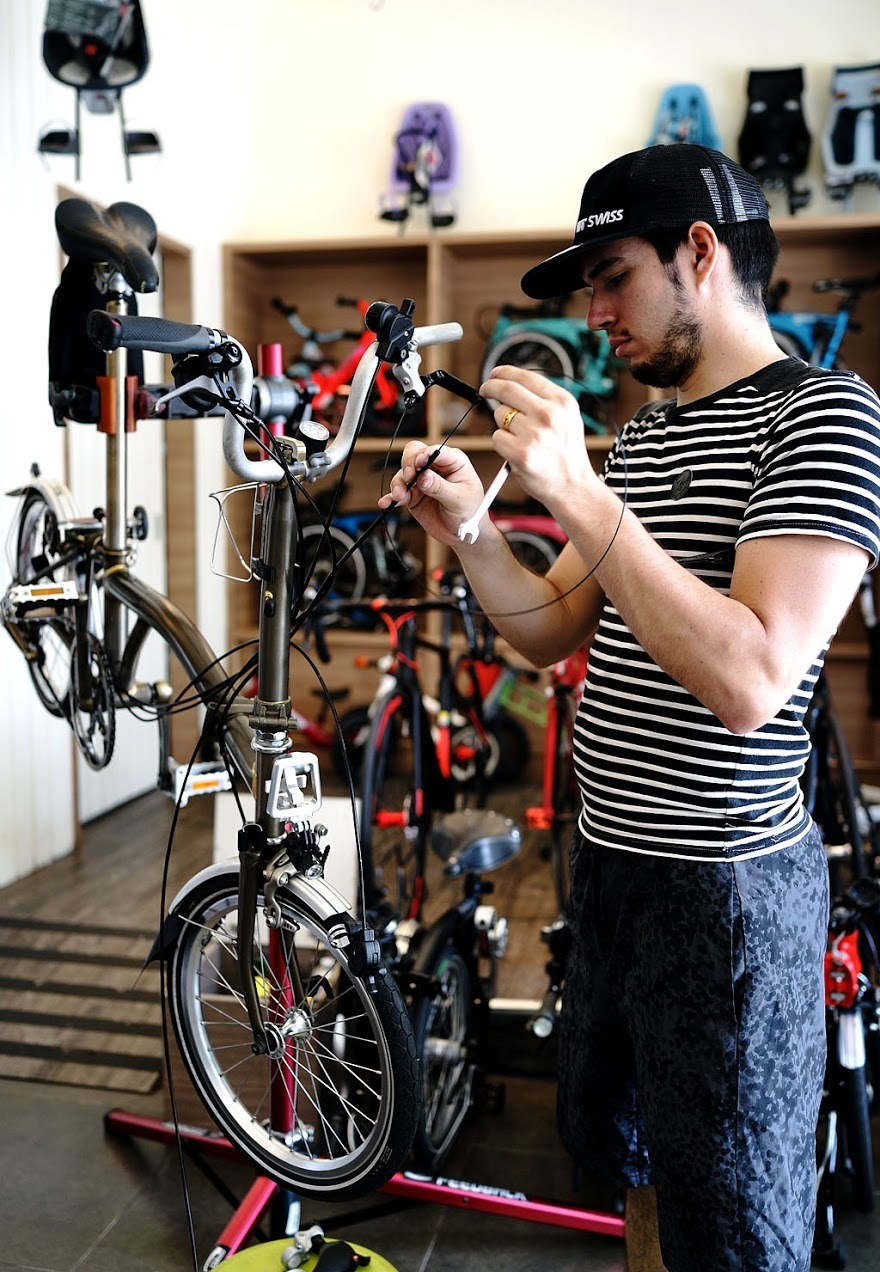 More Brompton modification: