BIRDY-specific quick release water bottle mount "QUICKLIP" has arrived!
Almost every new Birdy owner will realize,
That riding and drinking at the same time is not easy, the bike doesn't have
bottle cage screws to bolt into.
To bring a bottle along, you may need to carry a backpack…
「Installing a water bottle cage」has become every riders first priority!
Regarding the shape of the BIRDY, there are three possible places to position a water bottle: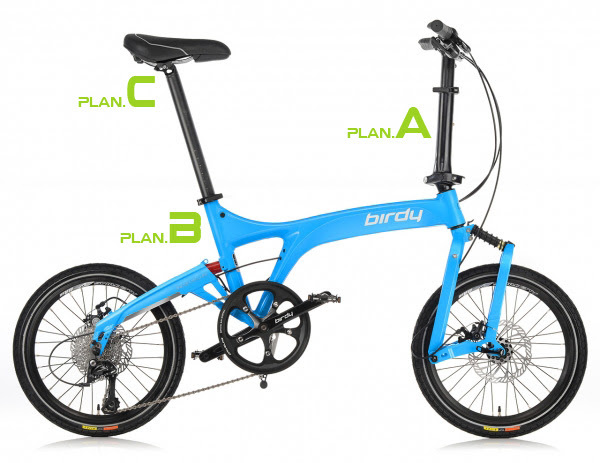 PLAN.C Is the earliest position adapted by mod kit fans,
usually they would use TRIATHLON specific Water bottle mounts
or purchase a TOPEAK MondoPack Hydro saddle bag.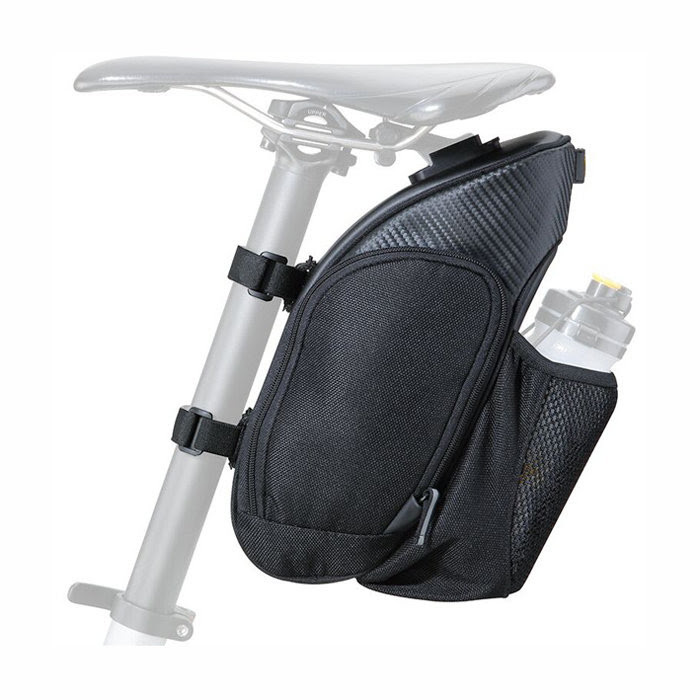 Although it's easy to spend money on this,
When you install heavy objects (like water and tools) at such high spot,
It will compromise the nimbleness of the bike and the stability of the bike when parked.
If you also don't mind the way it may look, then you can purchase it!
Every modification brand has a focus in mind "always move forward"
PLAN.A At the front, on the foldable steering column.
The first to develop a metallic mount was the Taiwanese brand RIDEA.
Our development philosophy is: If it can't be improved, and there is no structural optimization, then don't develop said product.
RIDEA water bottle mount 1,800 TWD / Birdy3 Version 2,000TWD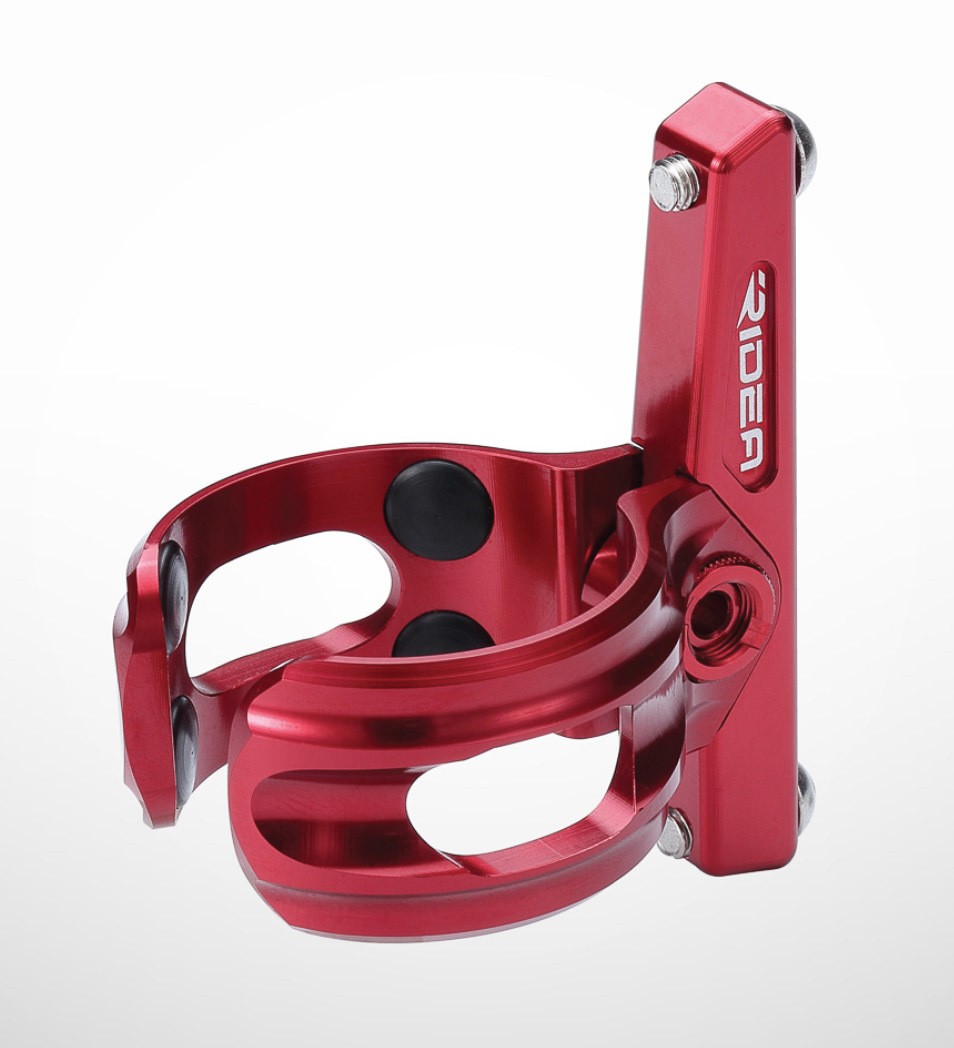 So!
On 2011 BIKEfun developed a rear water bottle mount,
and we became the first to follow the PLAN.B of modification kits!
RAD rear water bottle cage mount retail price 1,200TWD

Regarding the integration of the bikes shape,
it resembles a bit like wings protruding from the back,
and this position has the lowest center of gravity.
If you are interested in this product, BIKEfun already made a review of it on the following link:
[無中生有] Birdy專用水壺架轉接座,解除騎車的水荒之苦! BIKEfun Design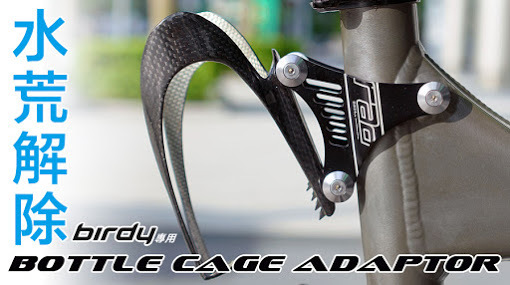 BIKEfun spends a lot time in the development of mod kits,
we also listen to the customer's needs and develop accordingly.
In Asia there are plenty of X factories that copy products and even dare to mark their own logo…
Last year we heard that some if these X factories even say that they don't copy us,
just improve upon our ideas! It's no plagiarism!
It is almost like the market makes ugly products feel sad and sorry for themselves.
Of course, Color + and BIKEfun products have long been targeted by copycats,
Occasionally when we repair or maintain some bikes,
we will see some of the counterfeit goods on the bike, only for the owners to feel embarrassed.
Nevertheless, BIKEfun still must move forward,
We will continue to develop new toys to pay back the support of our Birdy friends!
(Some of our customers often say: enough already!
There are so many things to modify in this BIRDY!)
On the third quarter of 2016,
BIKEfun developed our first front water bottle cage mount, the: QUICKLIP
It's a combination of the words Quick and Clip;
honoring its name, it buckles quickly and don't need any tools!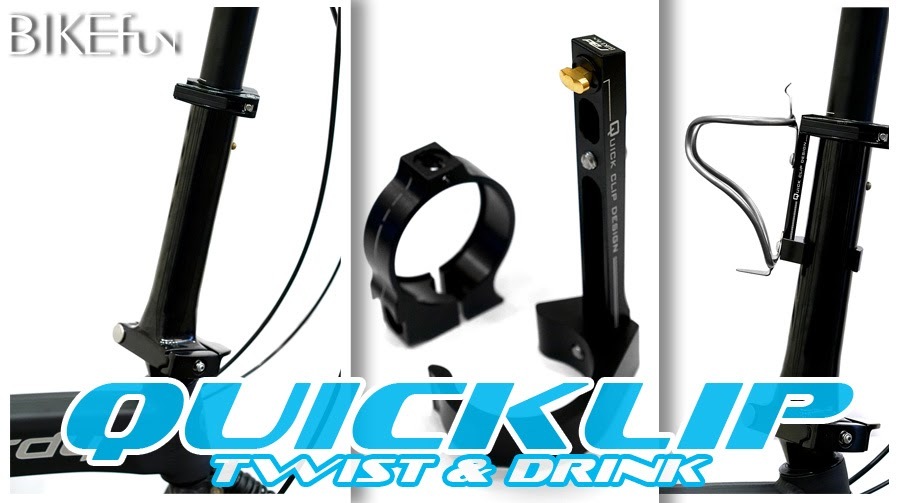 On the position of PLAN.A there is a tube clamp which we made a new mod kit:
BIKEfun Quicklip quick release water bottle mount.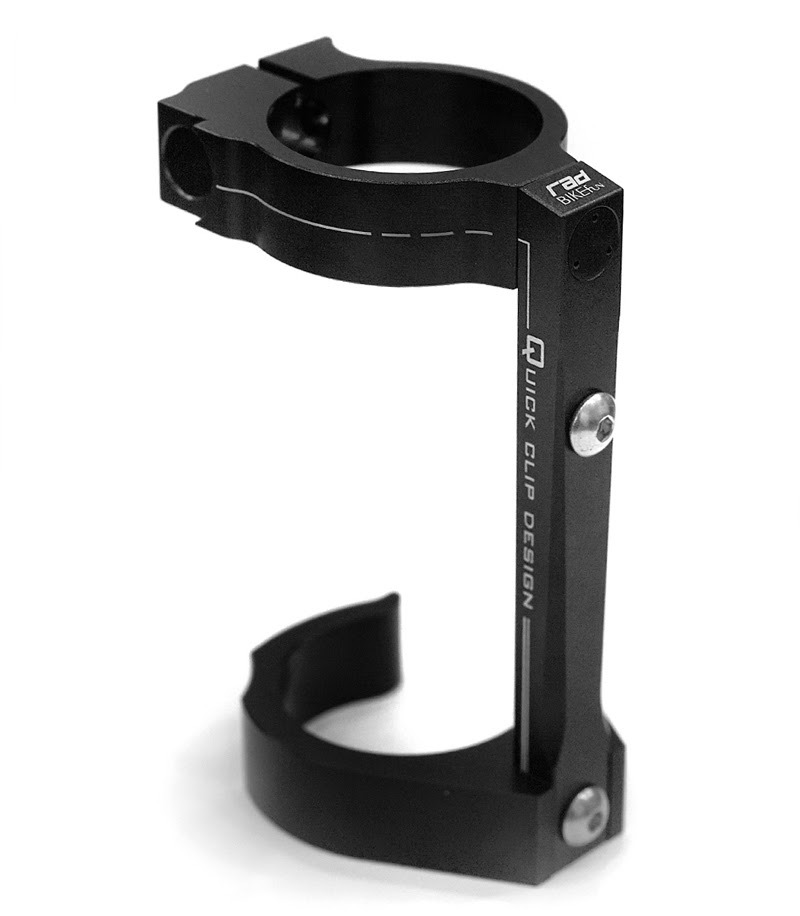 Spin it a quarter of a turn! Can be easily installed and removed!
Allowing you to easily remove it when folding your bike,
cleaning your bike, or when you want to picture your bike! No tools needed!
BIKEfun Quicklip quick release water bottle mount price 1,840 TWD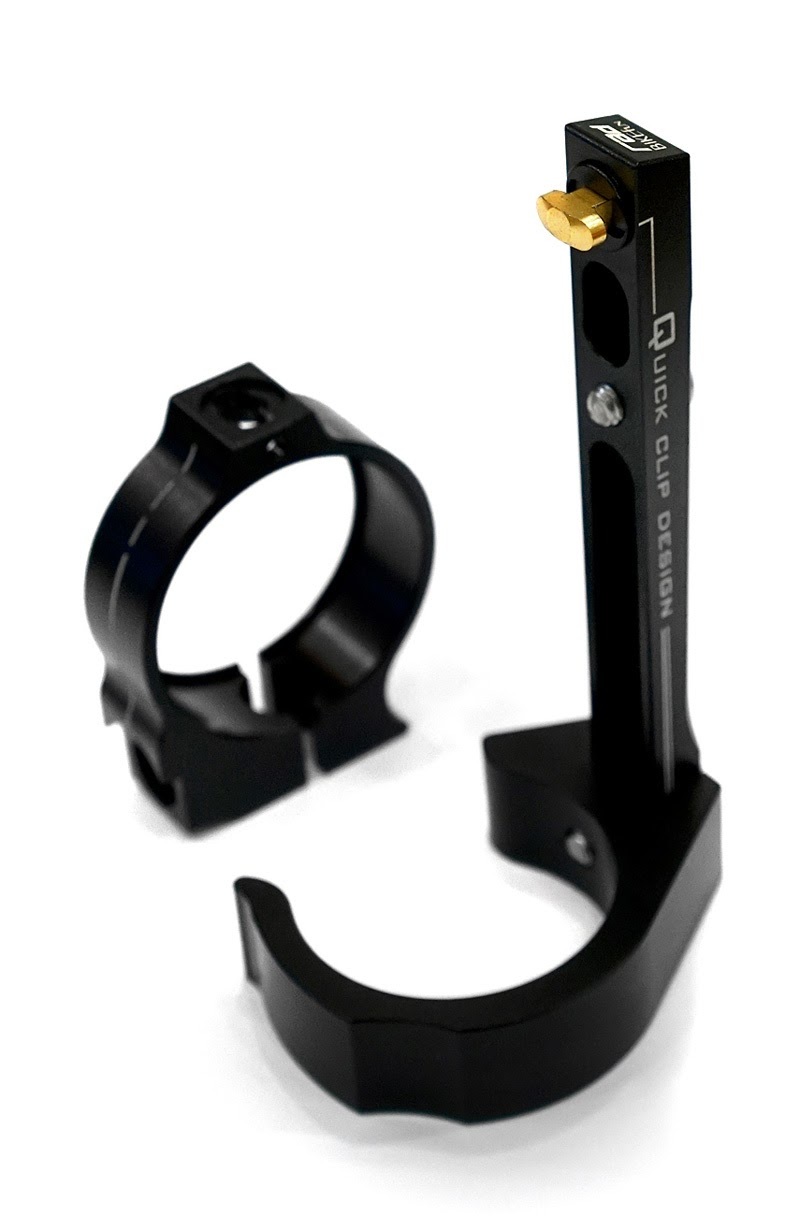 When a product is added a structure and functions to innovate it,
then this is called「Improvement」understand?
Changing the colors or shapes is not called improvement ...
Because the Birdy3 (NEW BIRDY) only has a black steering column,
At present BIKEfun will only launch a black version of the quick release water bottle adapter,
With a holistic visual consideration, we would like to make this become a part of BIRDY.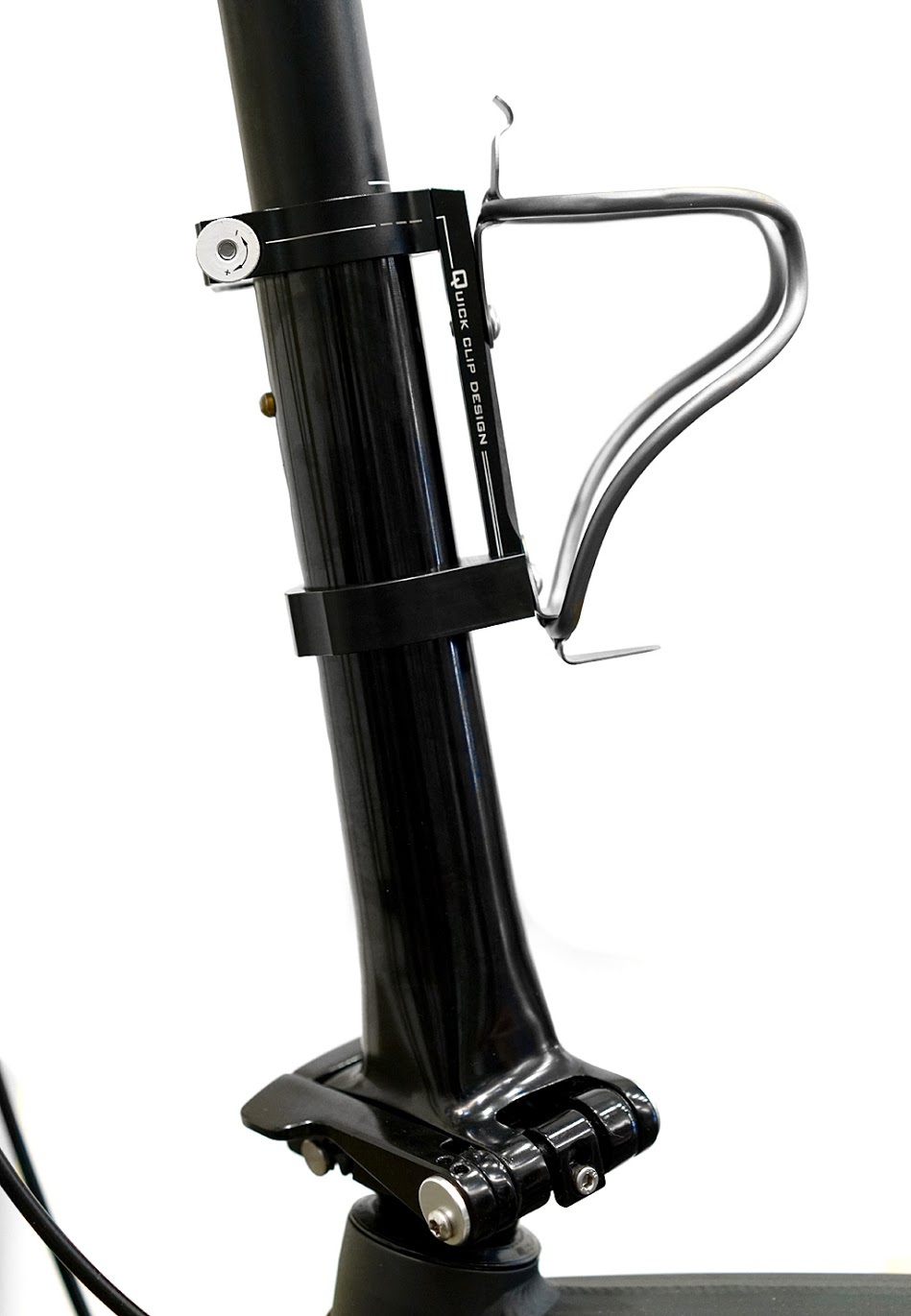 If you wish to order a different color, you can leave a message at BIKEfun facebook.
We will consider everyone's opinion and maybe in the future we may have a limited run of colored Quicklips!
The BIKEfun Quicklip quick release water bottle mount is available for sale,
and exclusive for Birdy3(NEW BIRDY).
But "old Birdy" users don't worry!
We are developing a Quicklip for previous Birdy versions!
So in the future, as long as you have the stock steering clamp, you will be able to install it!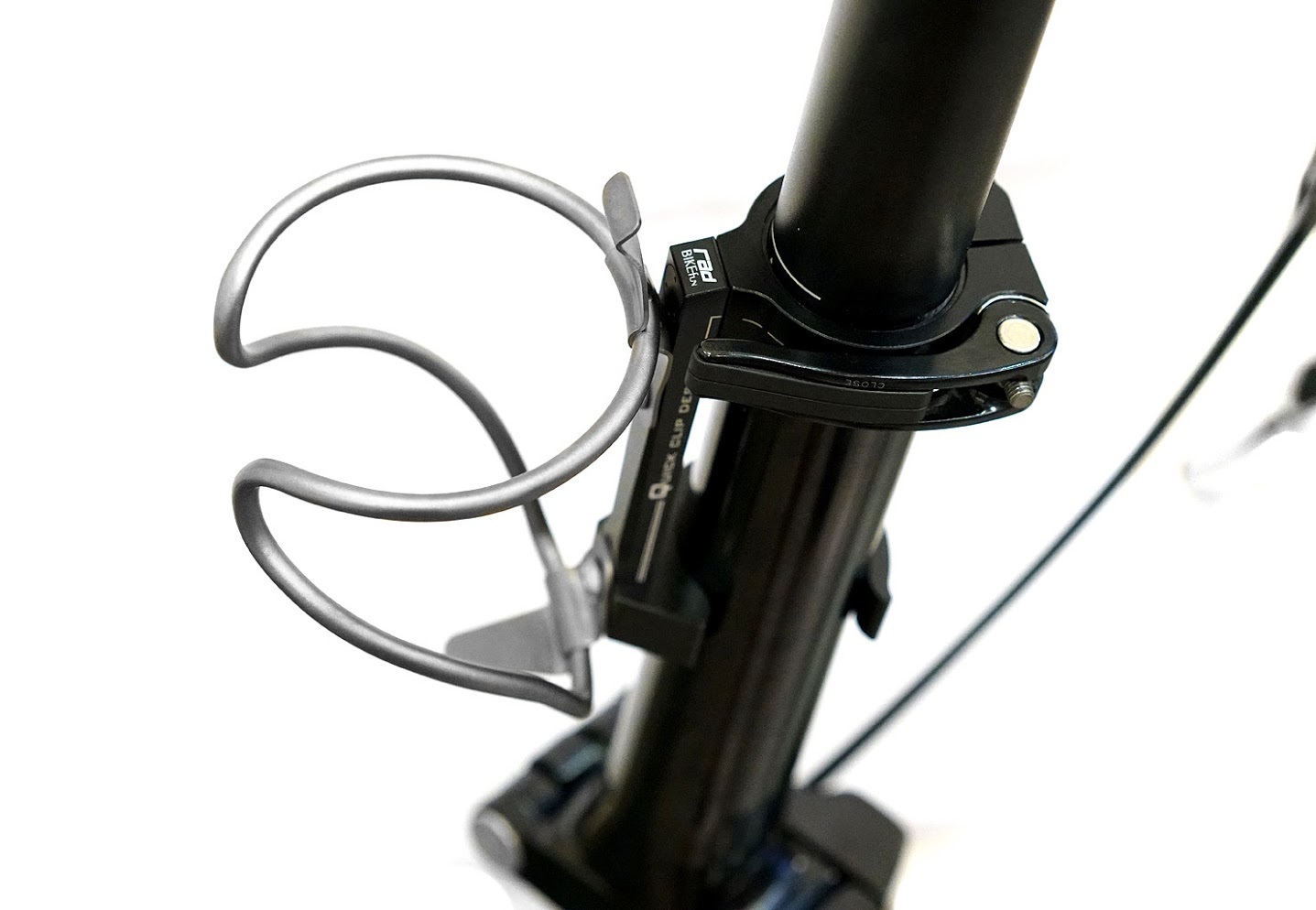 After removing the Quicklip, the structure is almost invisible.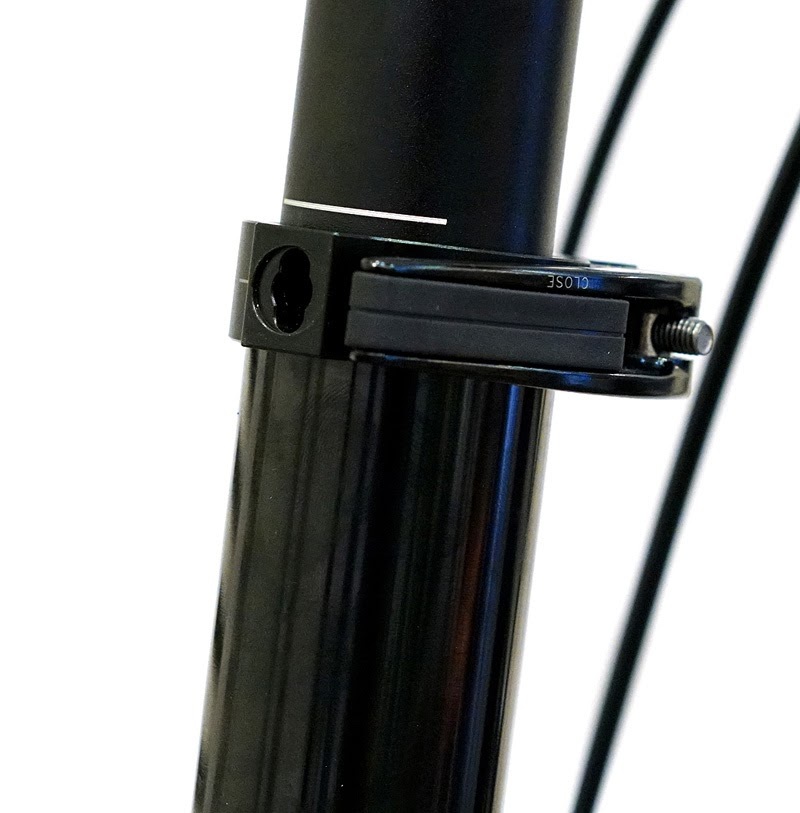 For assembly please consult with the following video:
Please note! This is only a mount, it doesn't include a water bottle cage.
You can purchase any bottle cage in the market to use with, almost unlimited options!
Starting from 300TWD up to 3,000TWDyou can use all of them!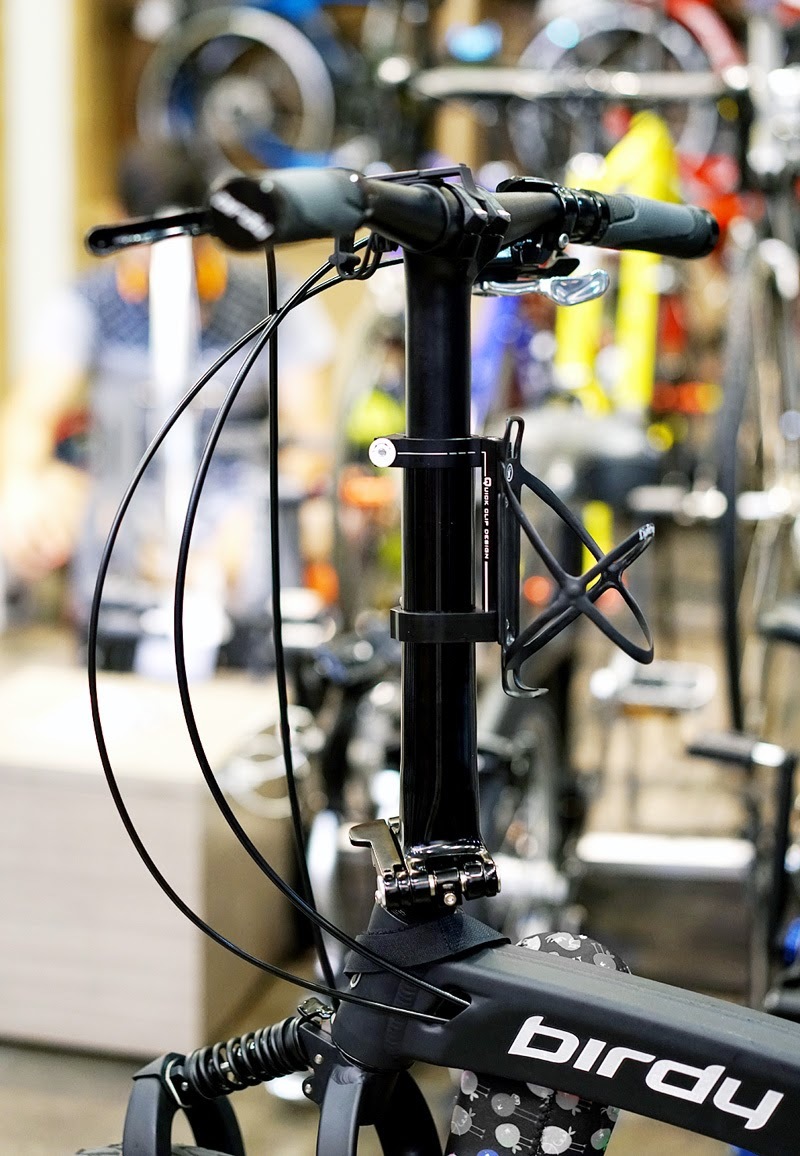 On a black Birdy it looks very integrated! Almost is hard to find。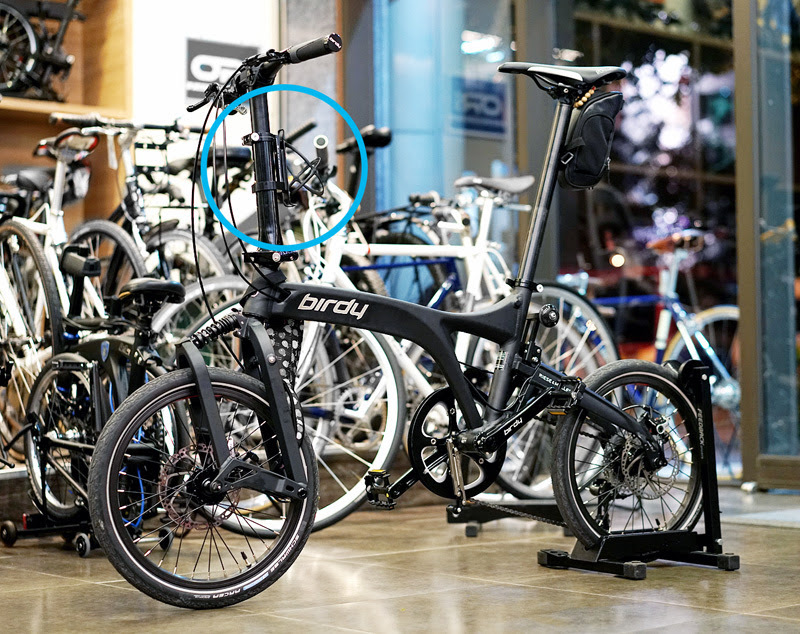 Using a steel ELITE bottle cage suits the BIRDY quite well.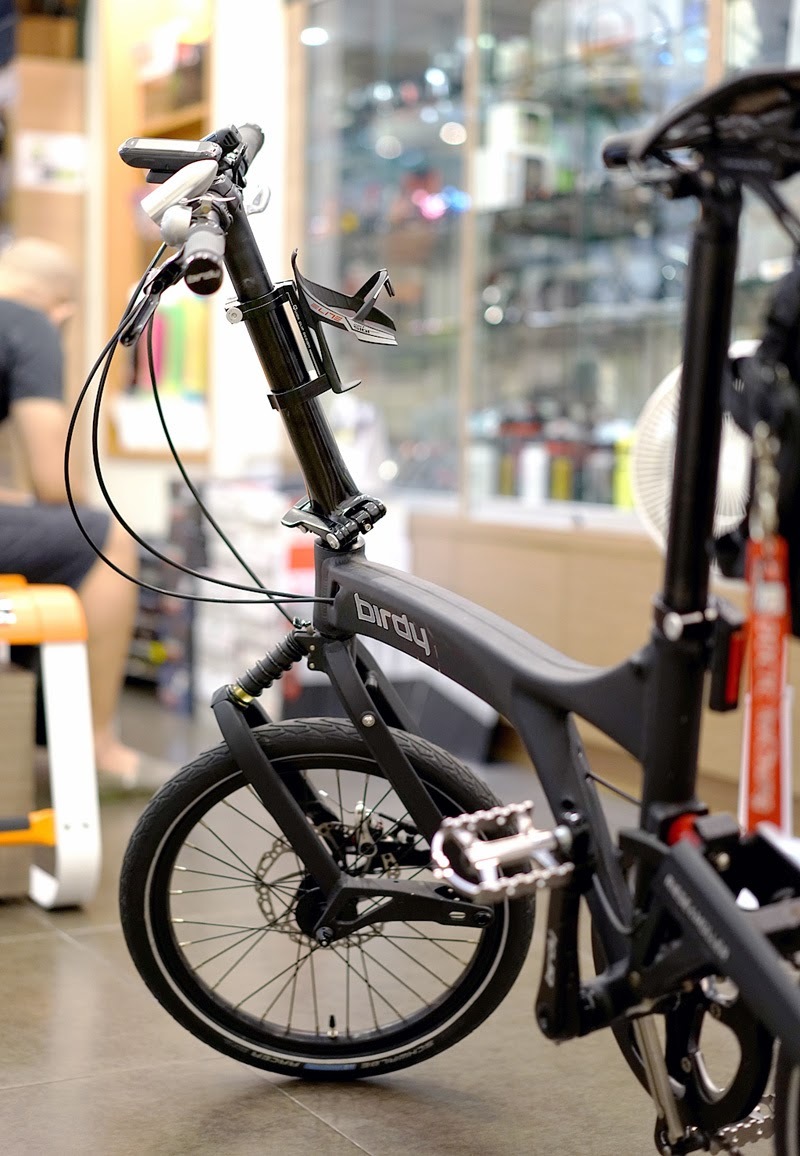 Thanks to this BIRDY owner!
It didn't take long for him to come to the store and buy one,
after we posted the review on facebook!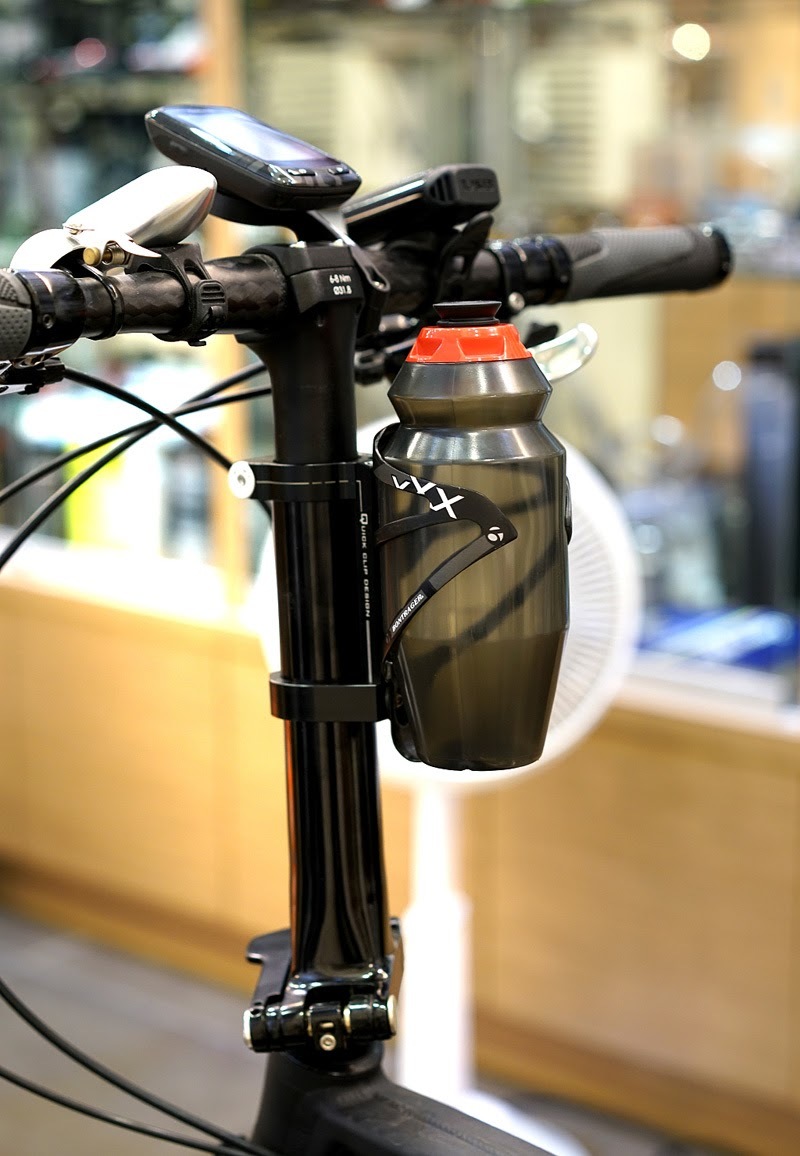 From now on, drinking water on a BIRDY won't be a problem.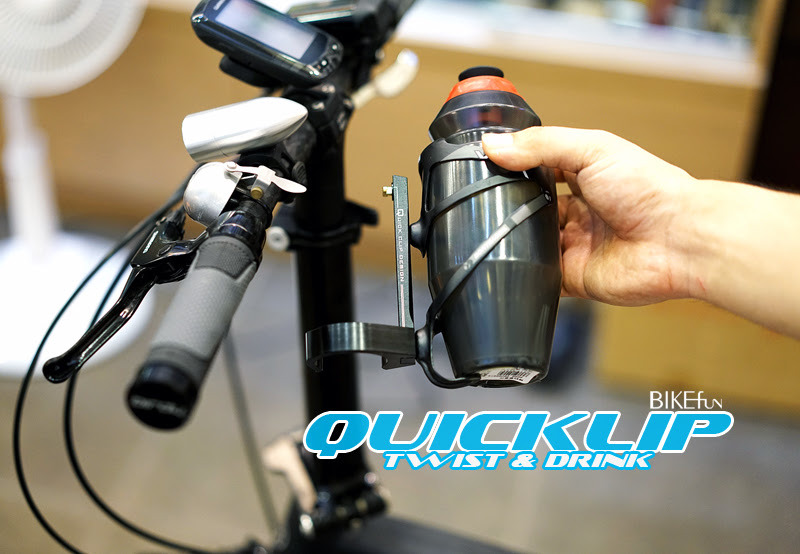 TWIST & DRINK, QUICKLIP!
TWIST & DRINK,IT'S THIS EASY!
read more:
[無中生有] Birdy專用水壺架轉接座,解除騎車的水荒之苦! BIKEfun Design